PLUMAGE SALON
NO. 198 HIGH STREET
KEW 3101 VIC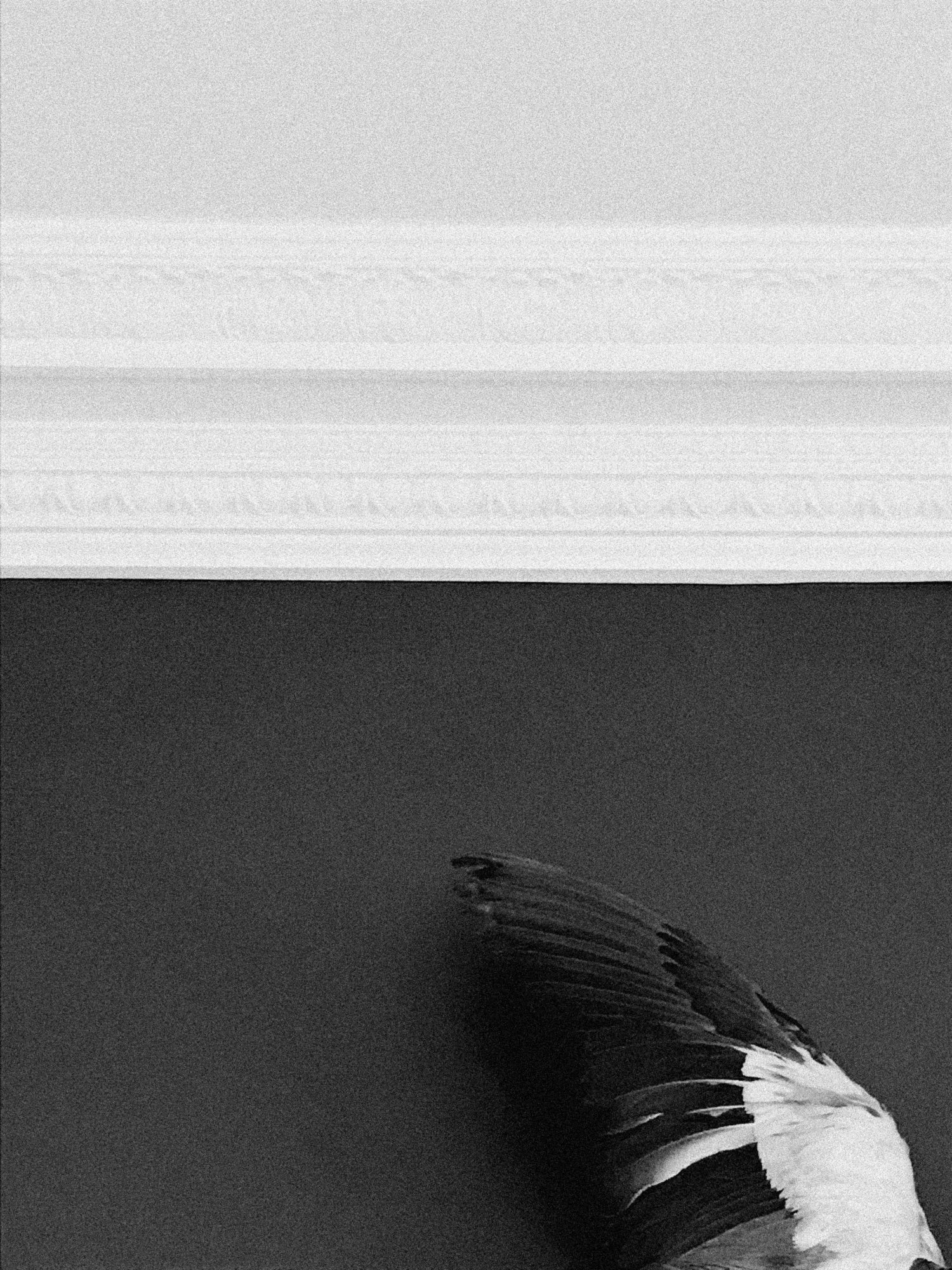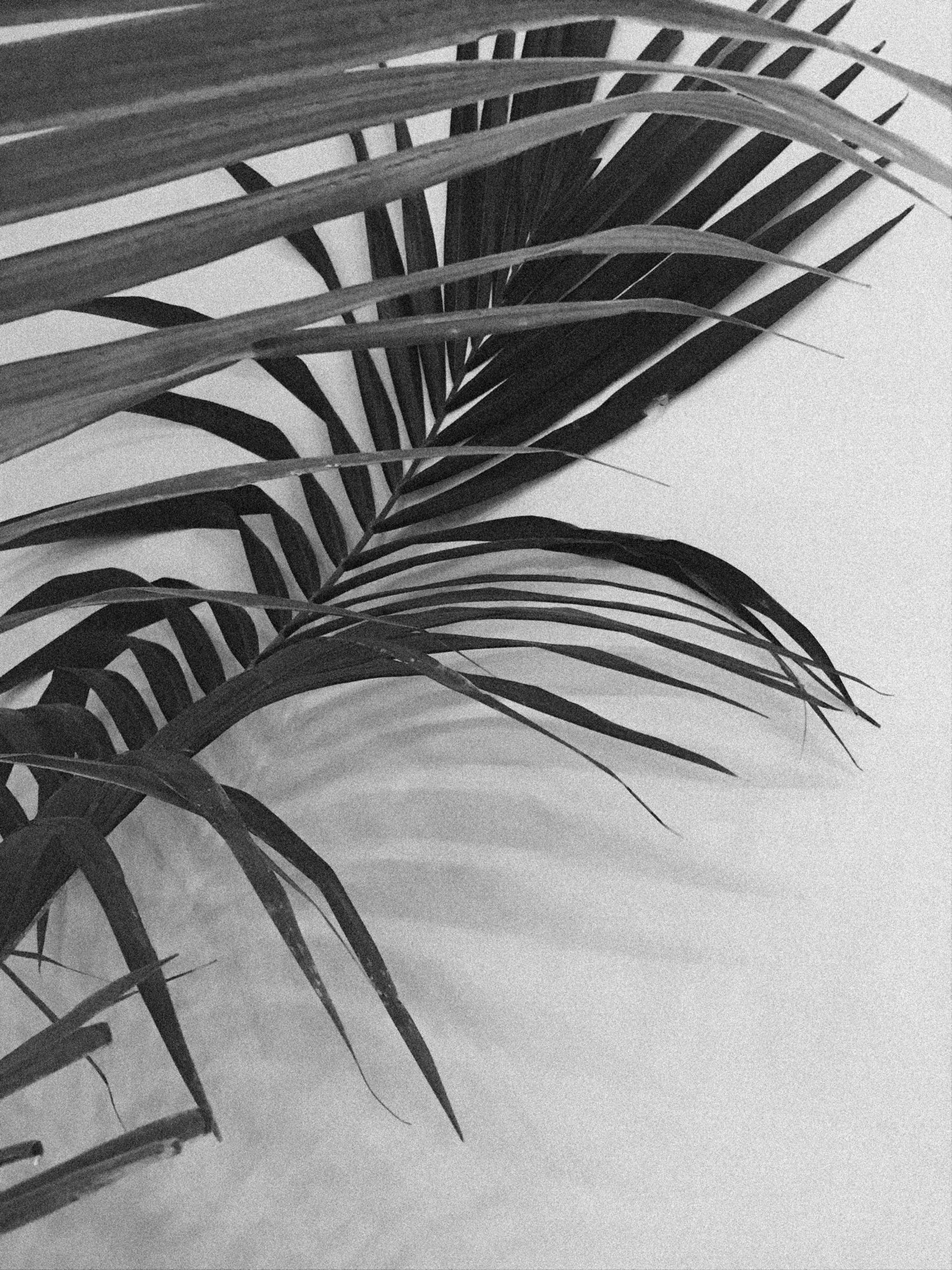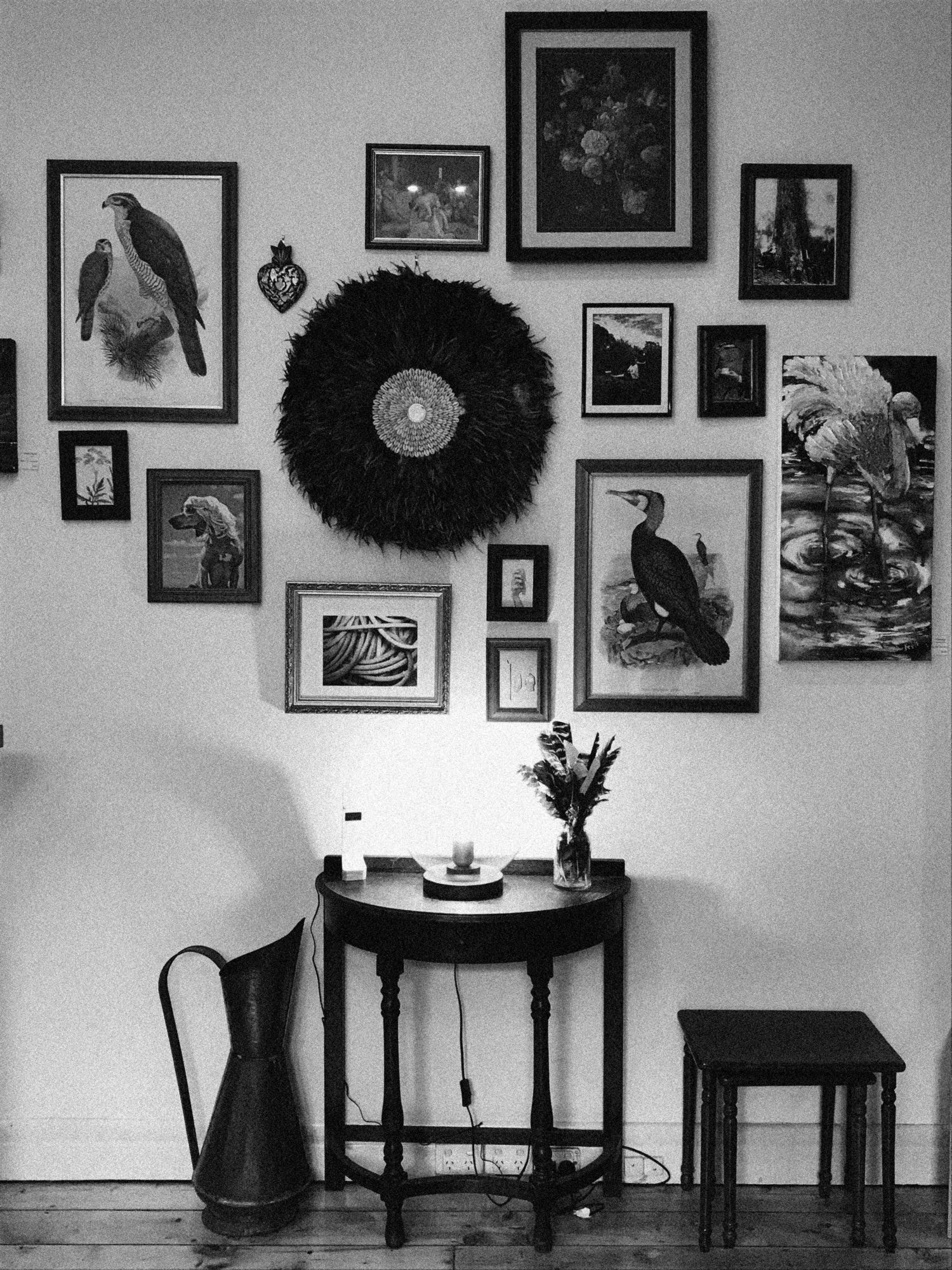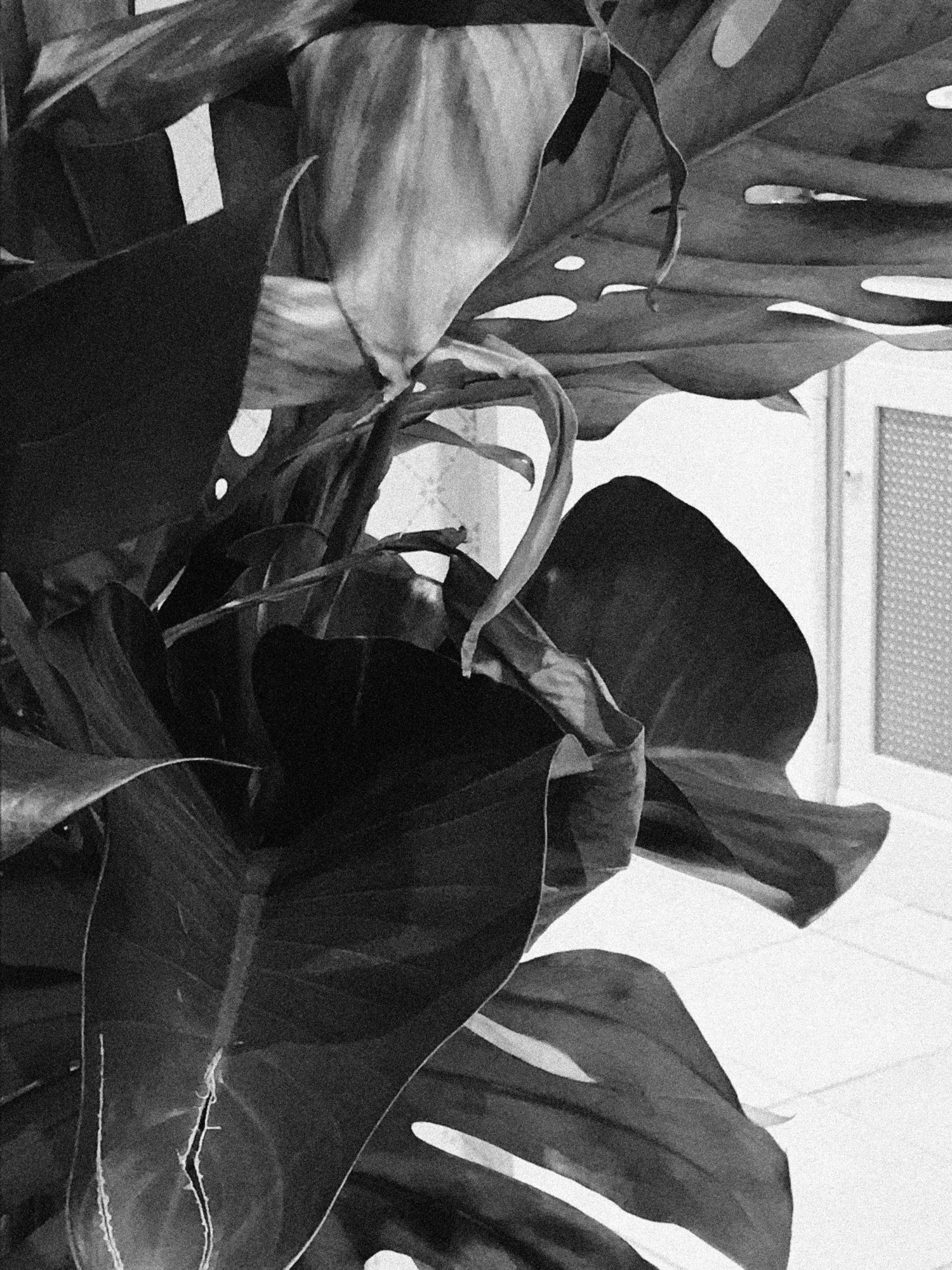 PLUMAGE IS A JOURNEY AND DESTINATION; WHERE CONVERSATIONS SPILL AND CONNECT AND WINES FILL AND FLOW. WE ARE SKILFUL PRACTITIONERS IN THE ART OF HAIR, ATTUNED TO OUR CLIENT'S NEEDS, CAREFULLY TAILORING EACH INDULGENCE TO LEAVE YOU FEELING BEAUTIFUL AND CONFIDENT.

OUR PHILOSOPHY IS BUILT ON HONESTY, TRUST AND OPEN DIALOGUE. WE BELIEVE IN TAKING RESPONSIBILITY FOR OUR ENVIRONMENT, IMPLEMENTING STRONG ETHICAL PRACTICES; SOURCING NATURAL INGREDIENTS AND SUSTAINABLE PRODUCTS AS A PART OF OUR ETHOS.

WE STAND FOR INCLUSIVENESS, BEAUTY AND THE NATURAL.
Cutting (includes wash & style)
Uni student and Unemployed 15%
$120.00 — $145.00 — $155.00 — $175.00
$135.00 — $160.00 — $190.00 — $175.00
$145.00 — $170.00 — $190.00 — $250.00
T Sec / Mens Colour All Over
Express (only with colour)
T2 TEAS
-
EnglishBreakfast
Earl Grey
Just Peppermint
Lemongrass and Ginger
China Jasmine
-
Chai
Macha
-
7 seeds
coffee
Fancy a tipple? Feel free to ask what we are currently stocking in the bar.
We have built great relationships with many of our neighbours and are more than happy to pop out and grab you something to eat from
-
Now & Then
Wasabi Palace
Dawson Pizzas