PLUMAGE SALON
NO. 198 HIGH STREET
KEW 3101 VIC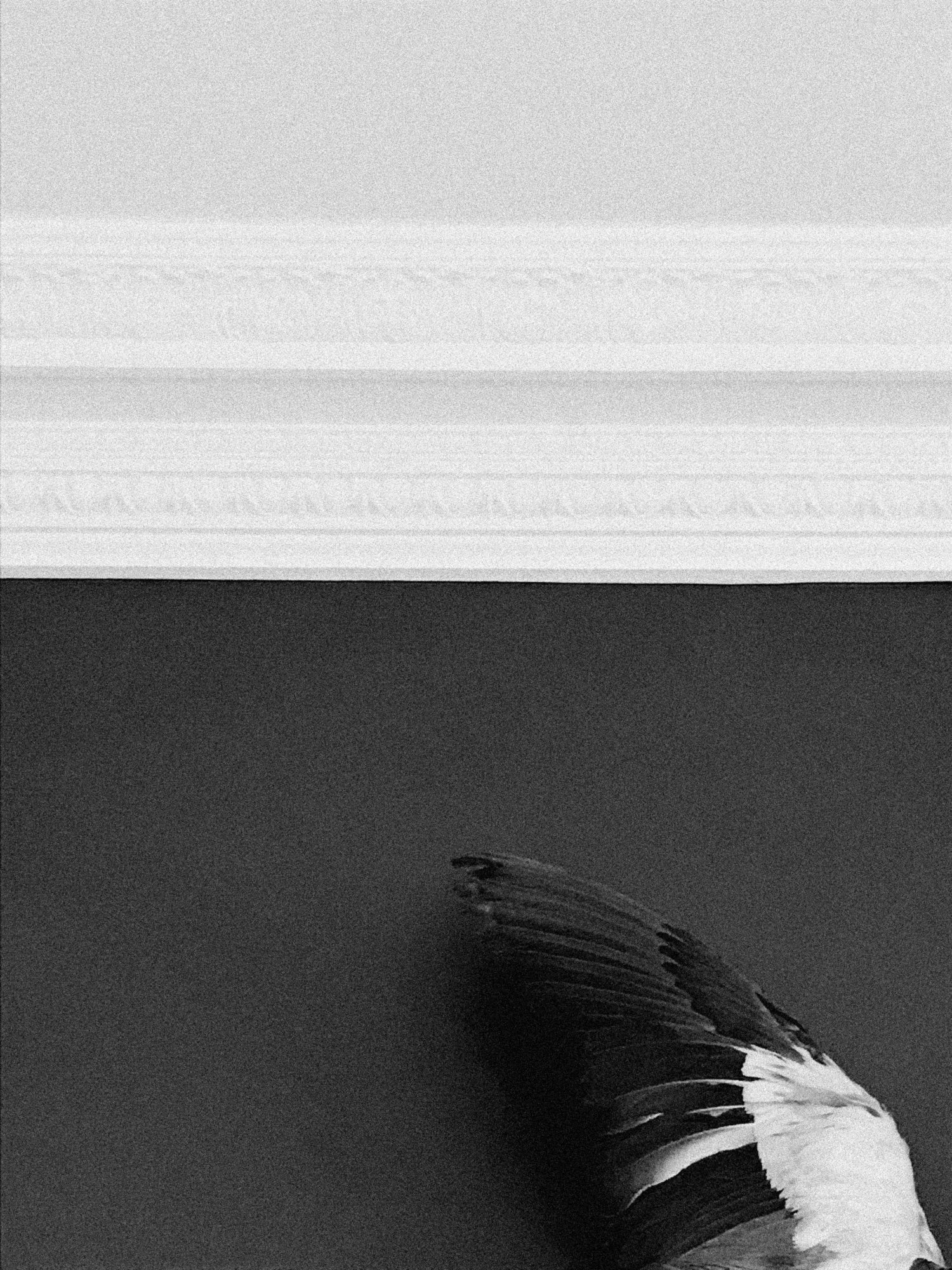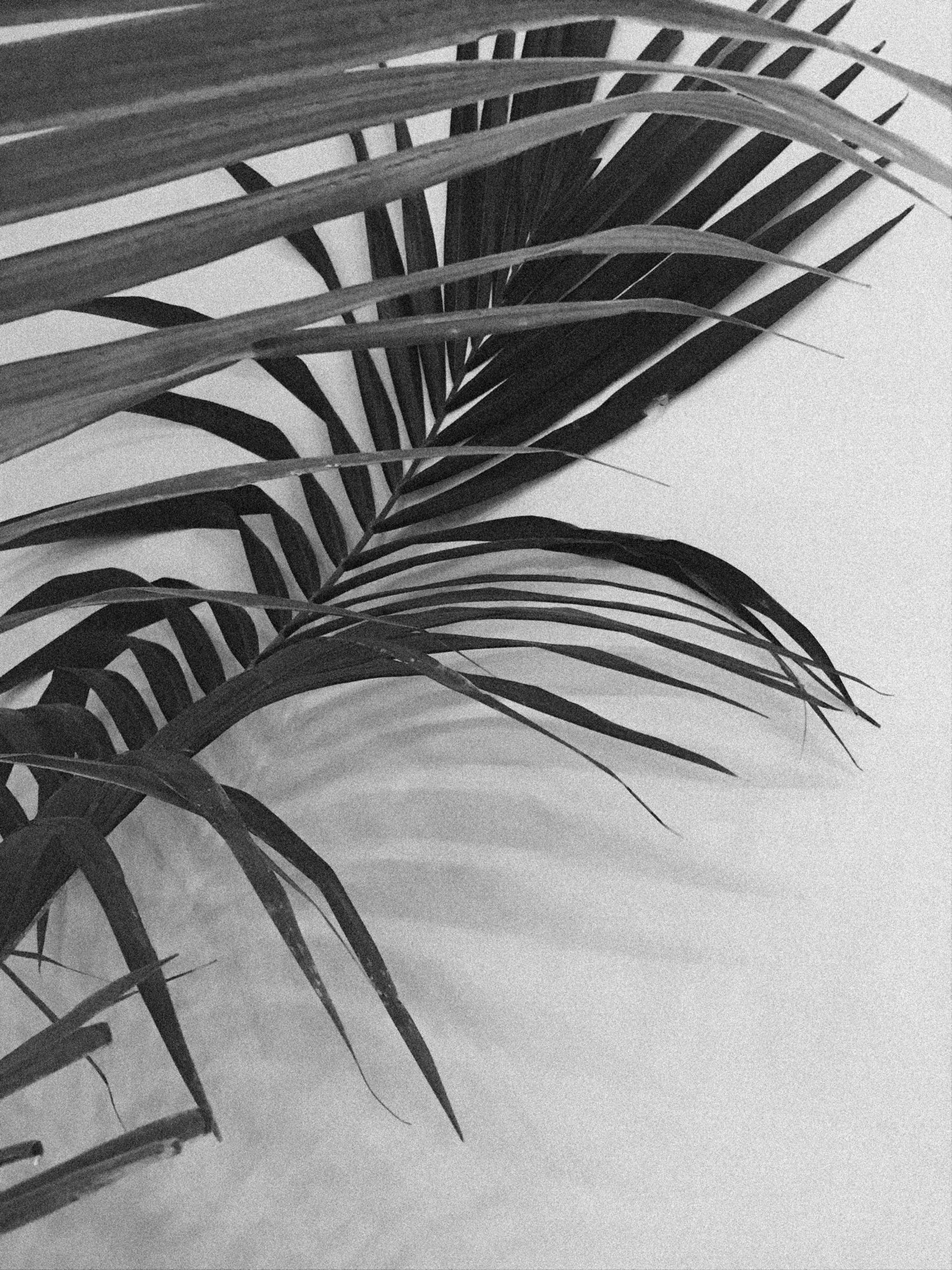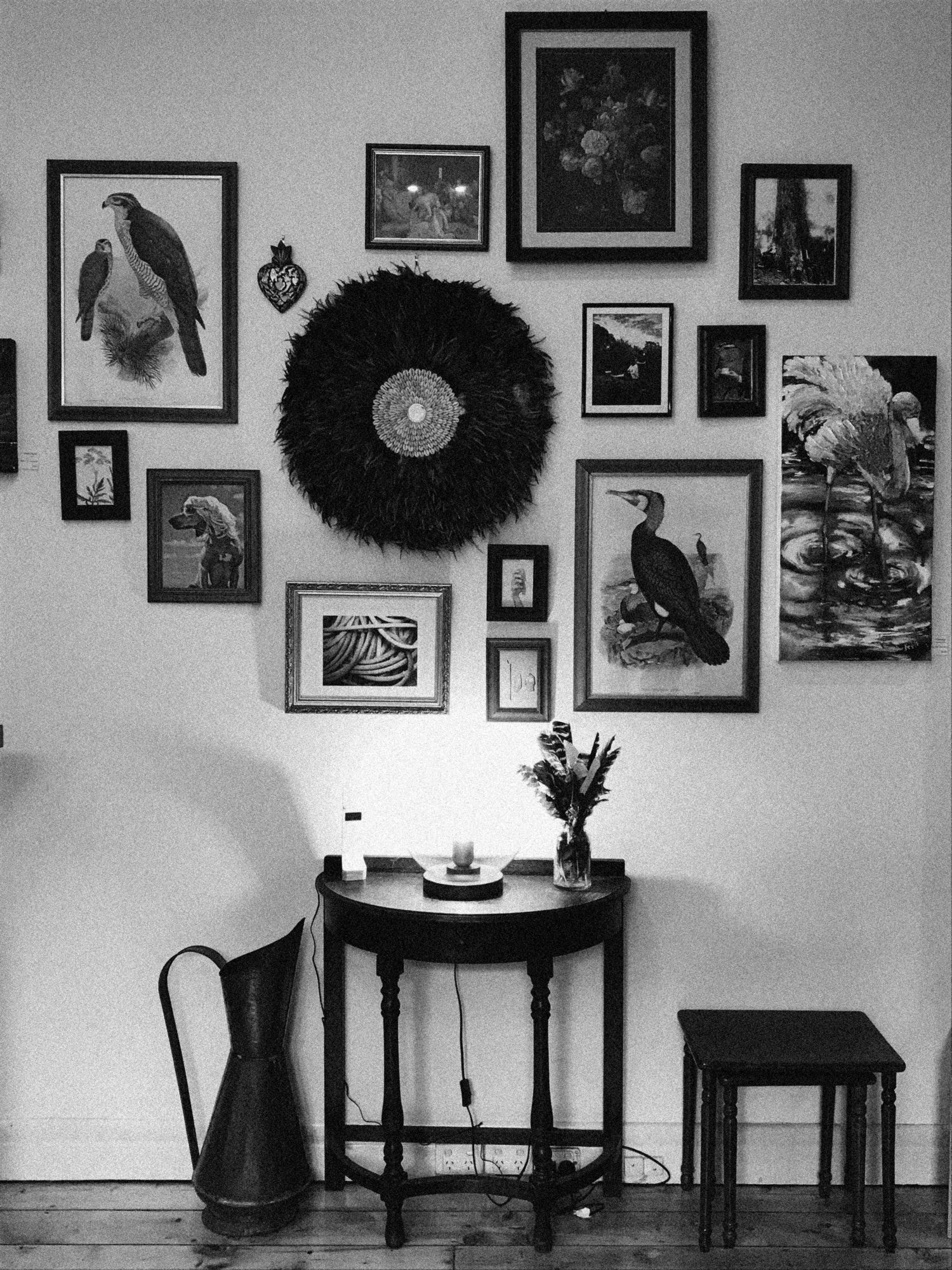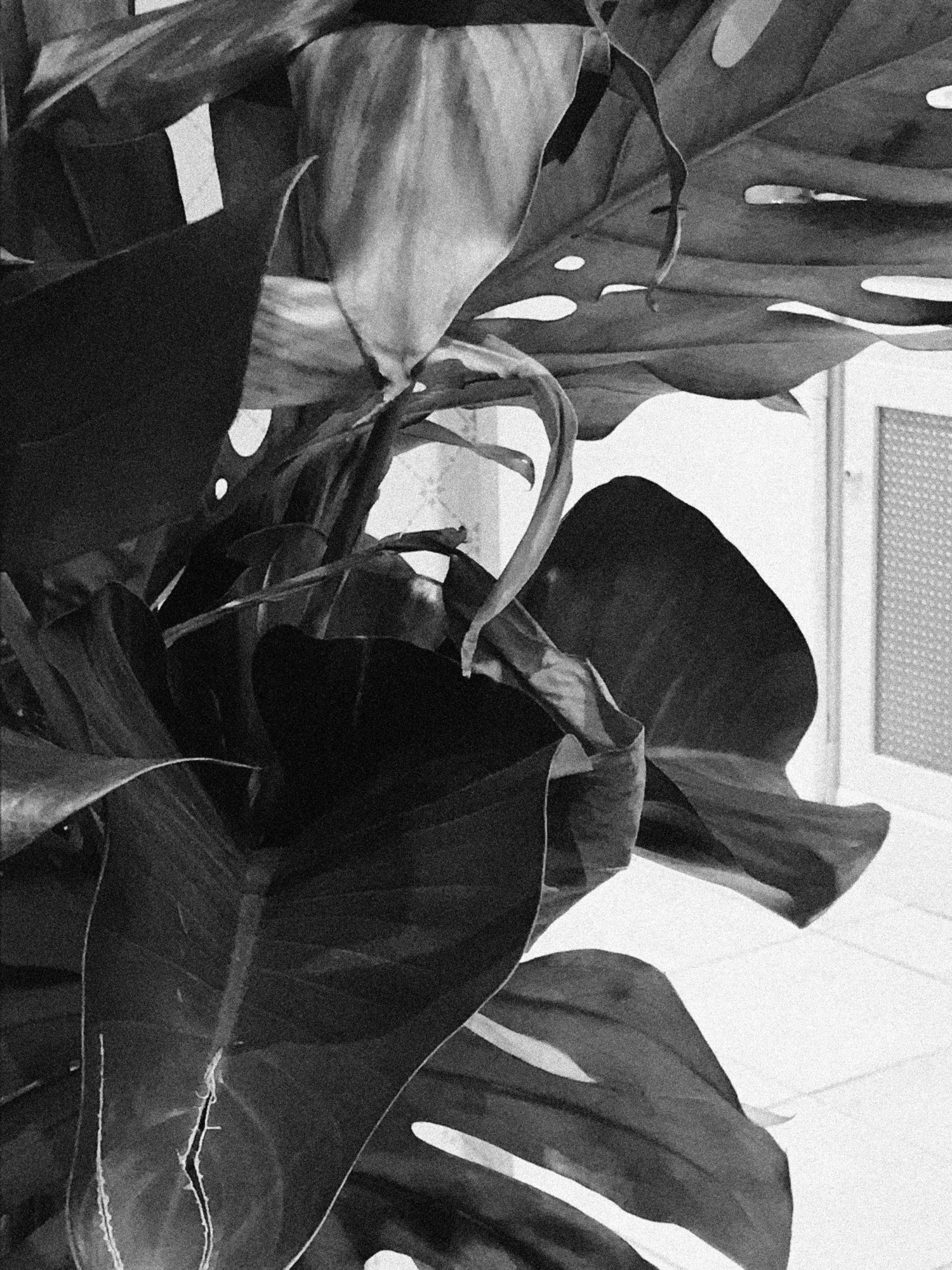 PLUMAGE IS A JOURNEY AND DESTINATION; WHERE CONVERSATIONS SPILL AND CONNECT AND WINES FILL AND FLOW. WE ARE SKILFUL PRACTITIONERS IN THE ART OF HAIR, ATTUNED TO OUR CLIENT'S NEEDS, CAREFULLY TAILORING EACH INDULGENCE TO LEAVE YOU FEELING BEAUTIFUL AND CONFIDENT.

OUR PHILOSOPHY IS BUILT ON HONESTY, TRUST AND OPEN DIALOGUE. WE BELIEVE IN TAKING RESPONSIBILITY FOR OUR ENVIRONMENT, IMPLEMENTING STRONG ETHICAL PRACTICES; SOURCING NATURAL INGREDIENTS AND SUSTAINABLE PRODUCTS AS A PART OF OUR ETHOS.

WE STAND FOR INCLUSIVENESS, BEAUTY AND THE NATURAL.
Cutting (includes wash & style)
Uni student and Unemployed 15%
$120.00 — $155.00 — $165.00 — $190.00
$135.00 — $170.00 — $180.00 — $210.00
$145.00 — $180.00 — $200.00 — $260.00
Tint / Semi Permanent Colour
T Sec / Mens Colour All Over
Express (only with colour)
Available on consultation
Plex System Maintenance Package
All pricing listed is 'from' a base price, and can increase
depending on hair type, volume and the amount of time
or product required to achieve the desired result.
Some services cannot be booked online as we need to
consult with you prior to your appointment. We like to
have a great understanding of exactly what you are
looking for and have an appropriate amount of time set
aside for you. We like to speak with new clients before
booking big services for the same reason.
Please call us at the salon on (03) 9853 4029 if you have
any queries so we can make sure you are looked after.
T2 TEAS
-
English Breakfast
Earl Grey
Peppermint
Lemongrass and Ginger
China Jasmine
-
Chai
-
7 seeds coffee
Fancy a tipple? Feel free to ask what we are currently stocking in the bar.
We have built great relationships with many of our neighbours and are more than happy to pop out and grab you something to eat from
-
Now & Then
Wasabi Palace
Dawson Pizzas